Enjoy A Whole New You!!
Call now for your complete Weight Loss Evaluation
---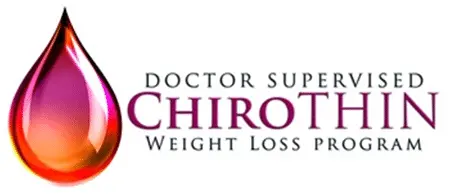 Doctor Supervised

Safe & Easy

No Exercises
---
10 Pounds in 2 Weeks!
"I've never lost weight so fast on any other diet plan! I went from a size 11 to a 5 in 42 days!" Get the same results-schedule to see how with Dr. Mistretta of Back 2 Health Chiropractic of Warren!!
20 Pounds in 6 Weeks!
Gayle was skeptical at first-but found that she was making better choices and in two weeks she was down 10 pounds already! By the end of her program she had lost over 20 pounds in just six weeks!!
It's Easy to Apply! Click below:
Monday
9:00am - 11:00am
3:00pm - 6:00pm
Tuesday
Closed
Wednesday
9:00am - 11:00am
3:00pm - 6:00pm
Thursday
9:00am - 11:00am
3:00pm - 6:00pm
Friday
By Appointment

Saturday
Closed
Sunday
Closed